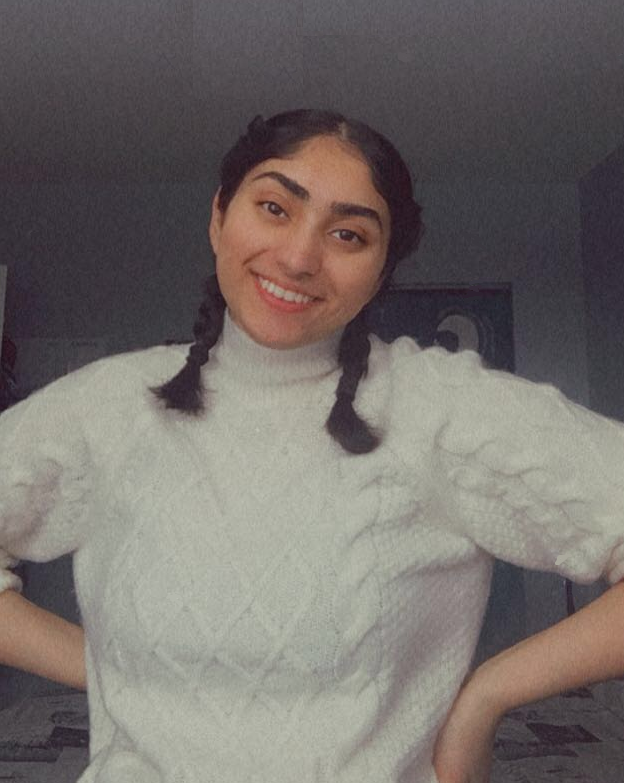 I'm an ambitious, deeply curious, and thoughtful human being who's excited about improving the quality of life for many.
To me, success looks like becoming an interesting person with unique experiences, self-growth, and relationships with like-minded, ambitious folk.
My goal is to meaningfully contribute to the world by studying the impact that human decision making and behaviour have on reality.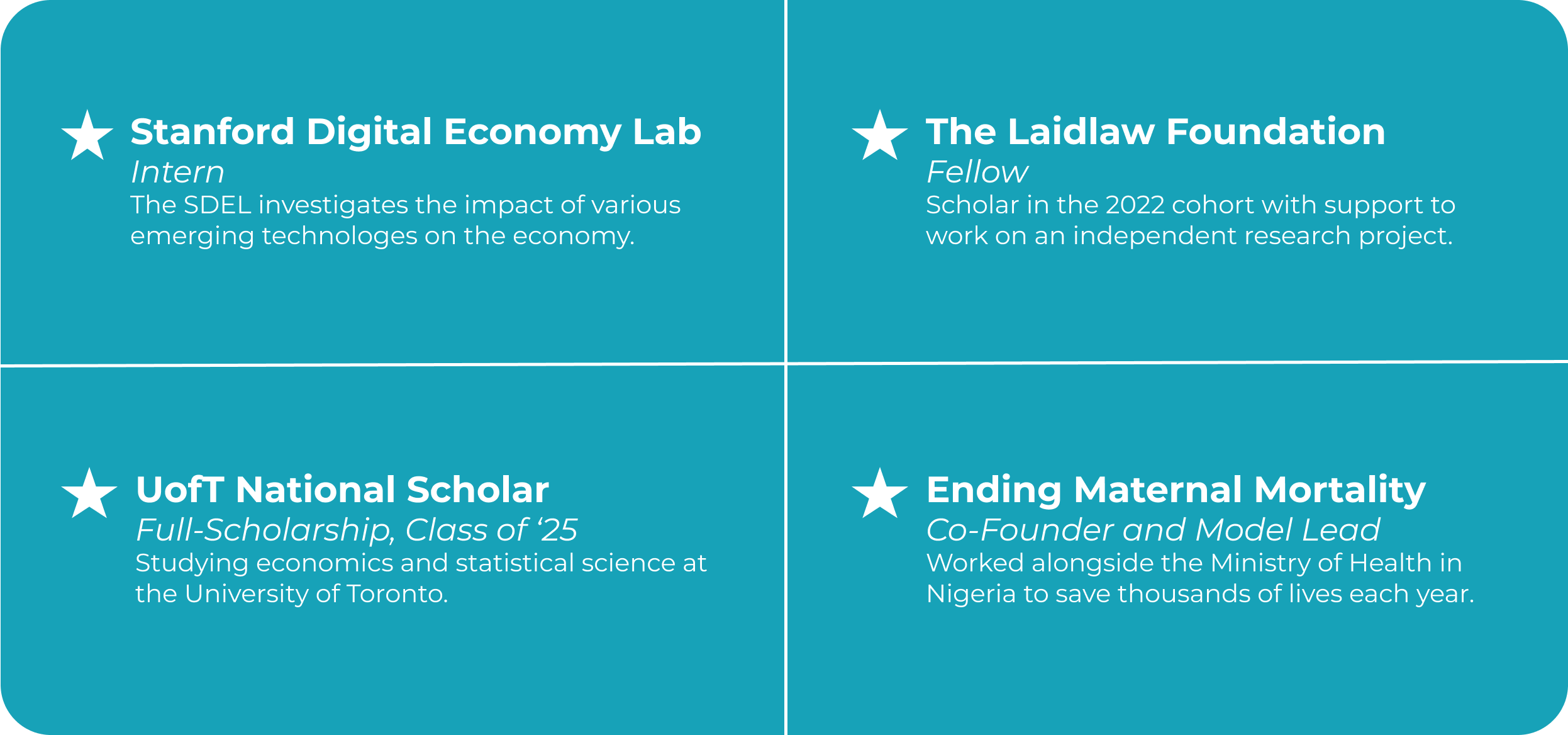 See Experiences
Ambition
A burning desire to solve a problem or make the world a better place. Having direction and drive. Figuring stuff out.
Growth Mindset
To be open-minded and willing to become better. Not being "set in your ways." Wanting to 10x yourself.
Gratitude
Feeling gratitude is strongly associated with greater happiness. Feeling fulfilled enough to practice giving back.
Integrity
Following through on your commitments by knowing your limits. Adding weight to your word and building rapport.
Curiosity
Not taking things at face value. Using first principles to question the status quo. Always wondering "why?"
Humour and Humility
Not taking yourself or life too seriously. Finding small pockets of joy throughout the day. Laughing easily.